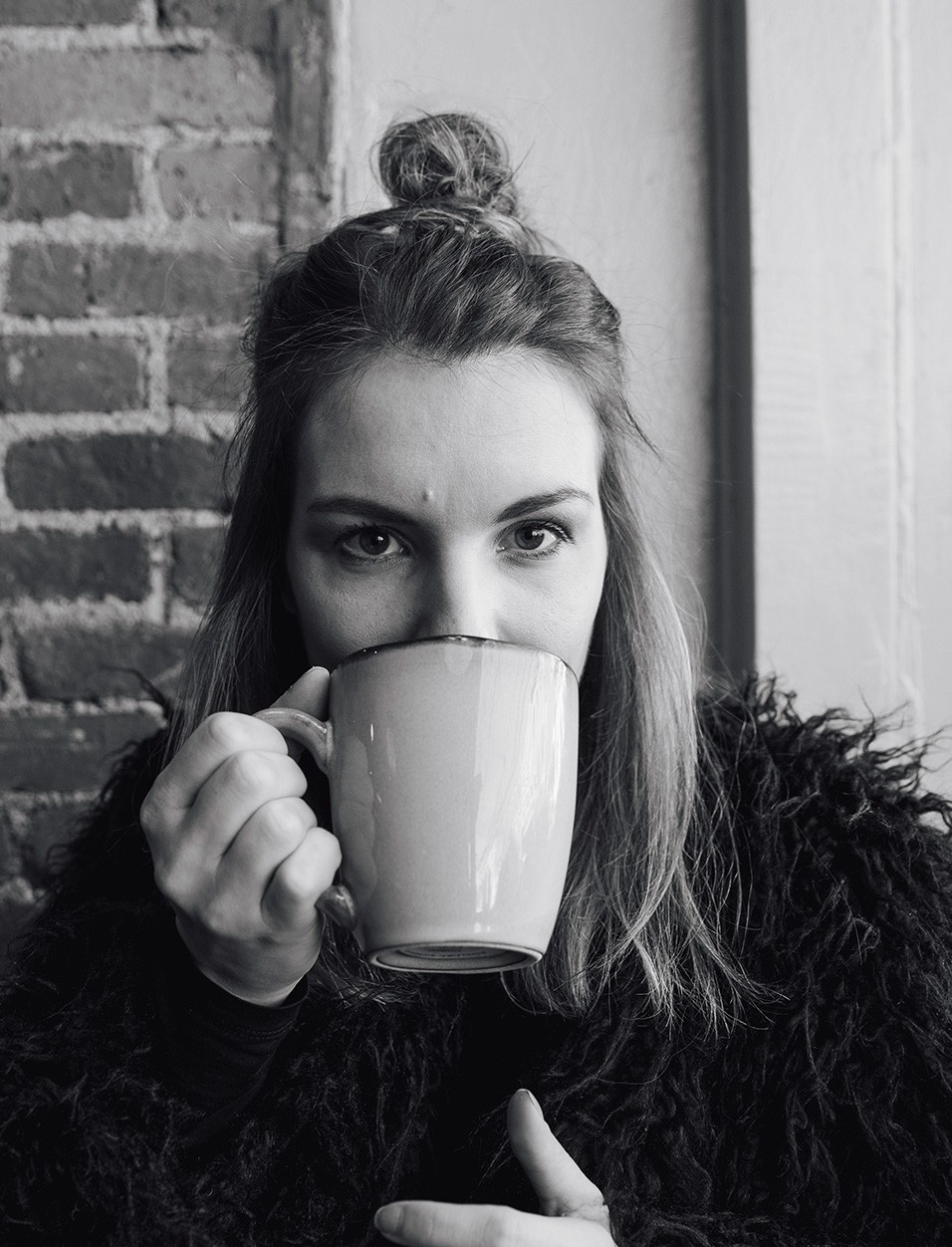 Passion. Truth. Understanding.
About Lori Schmon
Growing up I was always a very curious child. I would observe and analyze and take things in, always trying to understand the "why" and "how" of situations, not just the "who, what, when, where." To some I seemed reserved, but really I was just trying to understand the world and everyone in it. 
Today, as a director, producer and (for those who know me all too well) a dedicated dog mom, I'm not all that different. My passion is rooted in understanding people and telling their stories with a sense of soul, purpose, and intention. In my work, I hope to make films that help us find connection and truth in our shared human experience. Because that's all that really matters in the end.